Customer Experience
A help desk that makes it easy for your customers
Datawing's Help Desk facilities are designed to work with your customers and make it easy for them to create and track their support tickets.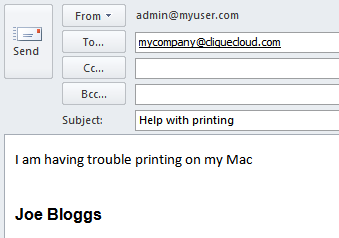 Create tickets via Datawing or email
Your customers can create tickets from your organisation's Support tab on Datawing or simply by using their email client.
Simply use email forwarding to forward your organisation's support email address to your Datawing mail box, e.g. from support@mycompany.com to mycompany@datawing.com. Datawing will take care of the rest.
No need to maintain user accounts
Since the Datawing Help Desk facilities are integrated with Datawing, you do not have to worry about maintaining a database of user accounts, it is all done for you.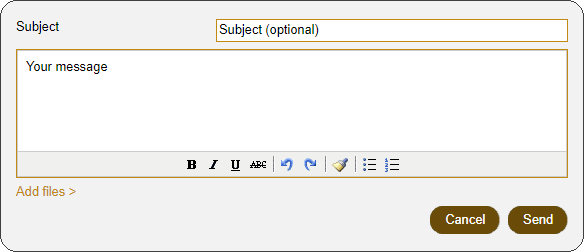 Customer facilities
Your customers can create and track their tickets on your site. They can sort their tickets, see conversations, ticket states, priorities and manage all of their communication with you through the same easy to use interface.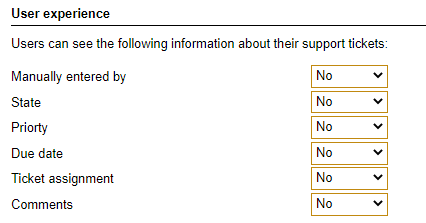 You are in control
You can choose whether your customers can see a ticket's state, priority, due date, assignments or comments.